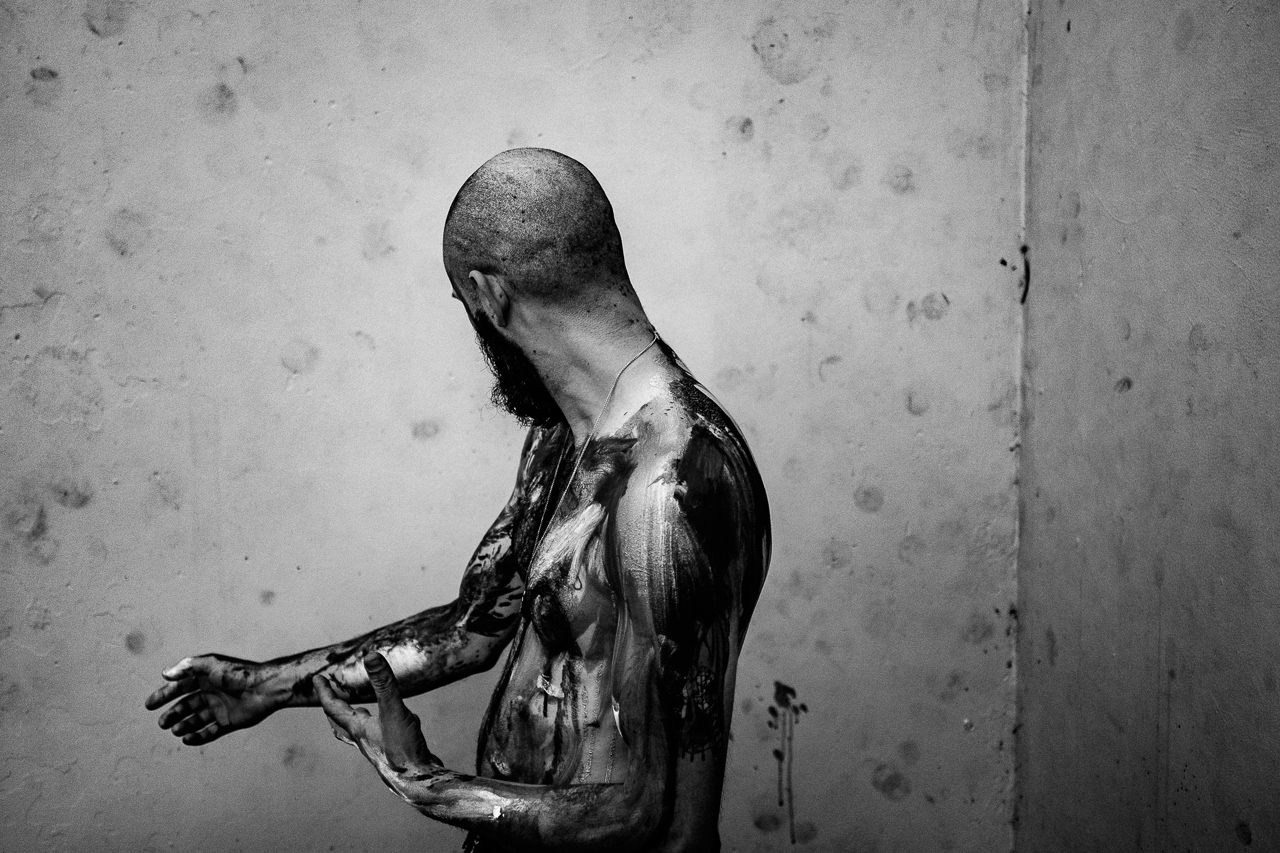 "Comrades started to take [the newspapers] out there and plaster them everywhere they went. That was really when we began to define the community as a gallery for the art. People going on their way to work, people trying to survive, people who couldn't afford to go to an ivory tower gallery could now see the images. And what they saw were themselves…"
—Emory Douglas

Former Minister of Culture, Black Panther Party
Juxta

poz Magazine, March 2011.